Human beings are ingenious: They have the ability to harness the power of capital markets in order to help achieve their personal financial goals. But faced with volatile and uncertain markets, they often find emotion clouding their judgment. At STM, we believe acknowledging the human element of investing is a key to succeeding as an investor. Our approach begins with an analysis of each client's financial needs, from short-term non-discretionary to longer-term, discretionary expenses. We then organize investment assets within distinct sleeves so that clients know their short-term assets are comparatively safe. Our objective: To help clients remain confident so that they can avoid counterproductive decisions when markets turn rough.
The design and management of each client's portfolio is custom tailored to their goals, time horizon and risk tolerance as defined in that client's financial plan. As a result, no two clients' portfolios are identical. Our fine-tuned portfolios can range from conservative to more aggressive, utilizing appropriate asset allocation and trading frequency. And we have access to an extremely broad universe of best-in-class investments through our open-architecture platform. Asked how we differ from other investment managers, we like to say that our "separation is in the preparation." We make it a point to stay abreast of economic and market forecasts, and to identify opportunities and risks that may develop. Through this proactive approach, we seek to help clients seize opportunities and avoid obstacles.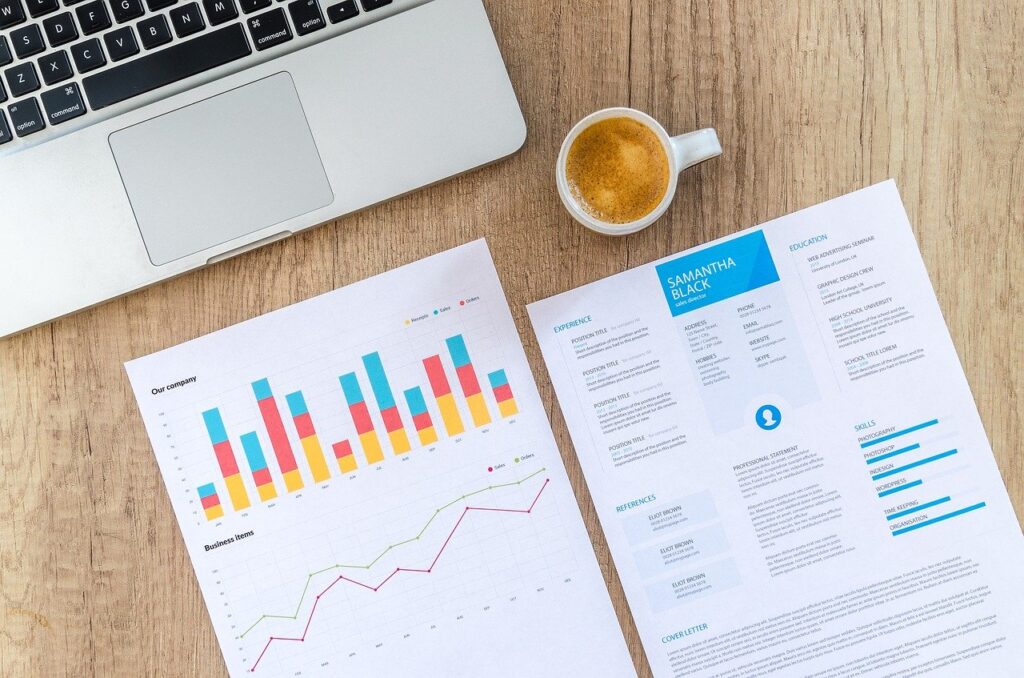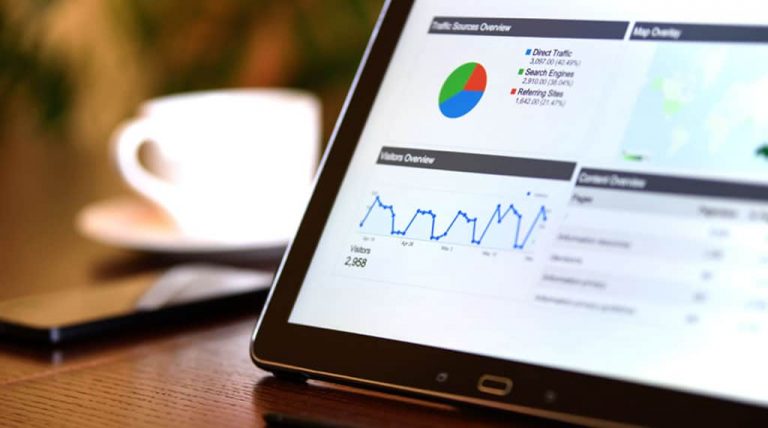 As fiduciary advisors, we are sworn to act in clients best' interests, and that's reflected in our investment practices. We strive to recommend the best investment solutions with the lowest fees—and those low fees can make a meaningful impact in net returns over time. Likewise, limiting tax liabilities within a portfolio can have an appreciable effect on net performance. Excluding short term holdings subject to market fluctuations, opportunities, or High Frequency Trading which may enhance portfolio performance. At STM Asset Management we make diligent use of several tools for tax-efficient investing, including:
Asset location: Strategically distributing different asset types between taxable, tax-free and tax-deferred accounts.
Long-term investing: Where possible, we strive to hold investments for more than a year, ensuring favorable treatment under the tax code.
Tax-loss harvesting: We seek opportunities to use realized losses in order to offset capital-gains taxes.
At STM Asset Management , we're proud to help our clients navigate the markets as they journey toward their financial destination